Tech Tools & Tips Podcast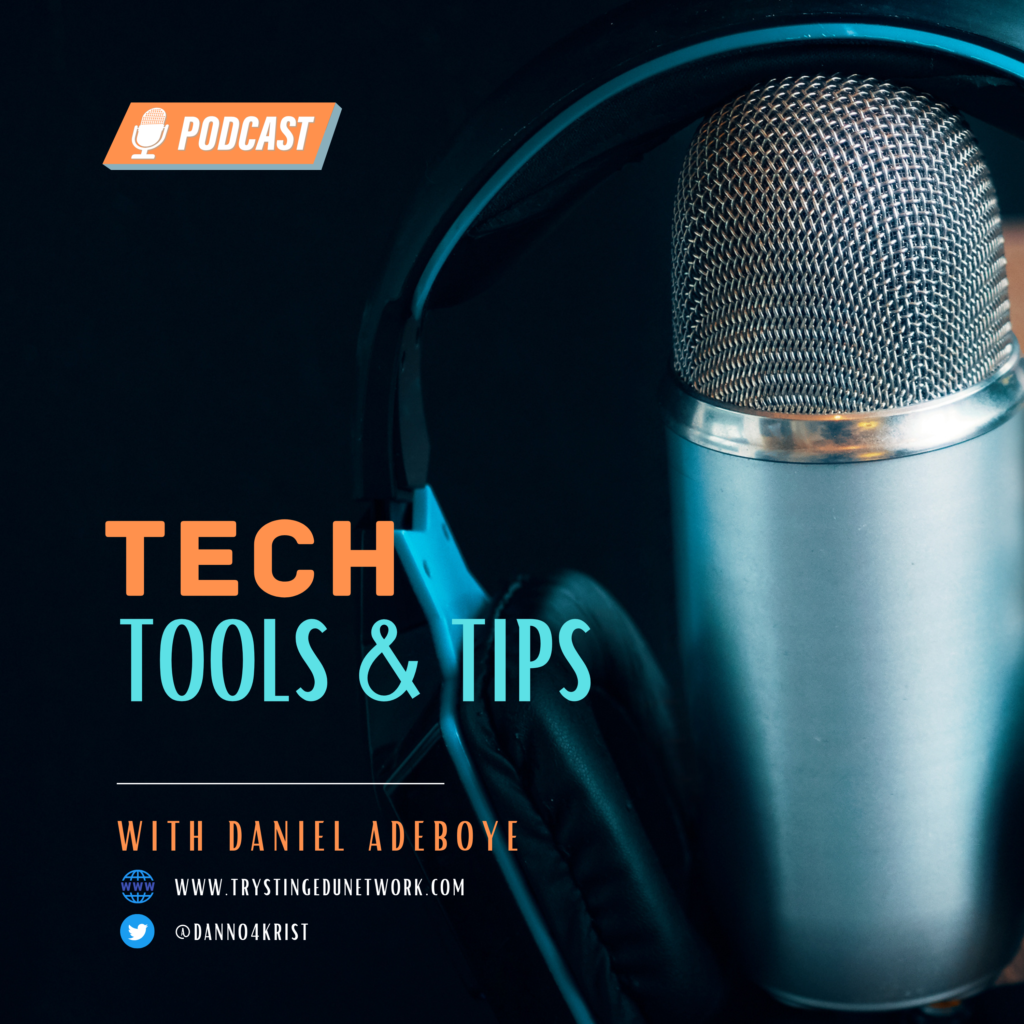 This podcast focuses on sharing technology tools, apps & general tips for productivity and for life in general. It will suggest tools, review tools, compare apps & tools and share practical use of these tools. The podcast is aimed at the general public, especially teachers.
Estimated Episode Time: 10 – 15 mins
The learning is in the discussion and it will continue on social media using the hashtag #TTTips. You can also tweet me at @Danno4krist.
---
List of Episodes till date
Below is a list of all the episodes till date. You can click on each one to see details of the episode and to also listen to the podcast.
---
Submit Podcast Ideas
Have you been trying to do something on your mobile device & you don't know how? Are you wondering if something is possible with technology? Do you have an idea for the podcast, then kindly reach out to me on Twitter at @Danno4krist or you may fill in the brief form below.